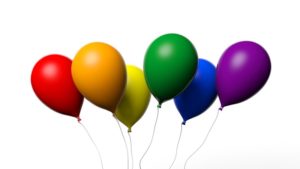 Looking for a therapist who understands you? Tired of having to educate your therapist about your relationships, sexuality or gender? Would you like a therapist who will not pathologize you and who will accept you exactly as you are?
Here I am!
Take a look around the website and see if you like what you read. There is a lot of information about how I do therapy and it should help you figure out whether we would work well together.
Some quick links:
LGBTQ-Friendly Psychotherapy, Parts 1, 2 and 3
Top 10 reasons to start psychotherapy
About me
Reasons to work with me
Information about Gestalt Therapy
Information about fees
Contact me!
Start 2018 off right. Make a commitment to take care of yourself.
I can help. Get in touch if you'd like to give it a try.
Take care,
Cindy